Invention Story
The Idea!
"My invention will stop tragedies like the Grenfell Tower from happening again. The Hydro Fire Hornet is a battery powered drone which can carry water high into the sky to put out fires in building which firemen cannot reach. The batteries are charged with hydro power, that water is then re-used to put out the flames. The final benefit of this invention is that firefighters do no have to put themselves in danger to save others as the Hydro Fire Hornet is remotely controlled."
Lucas
Image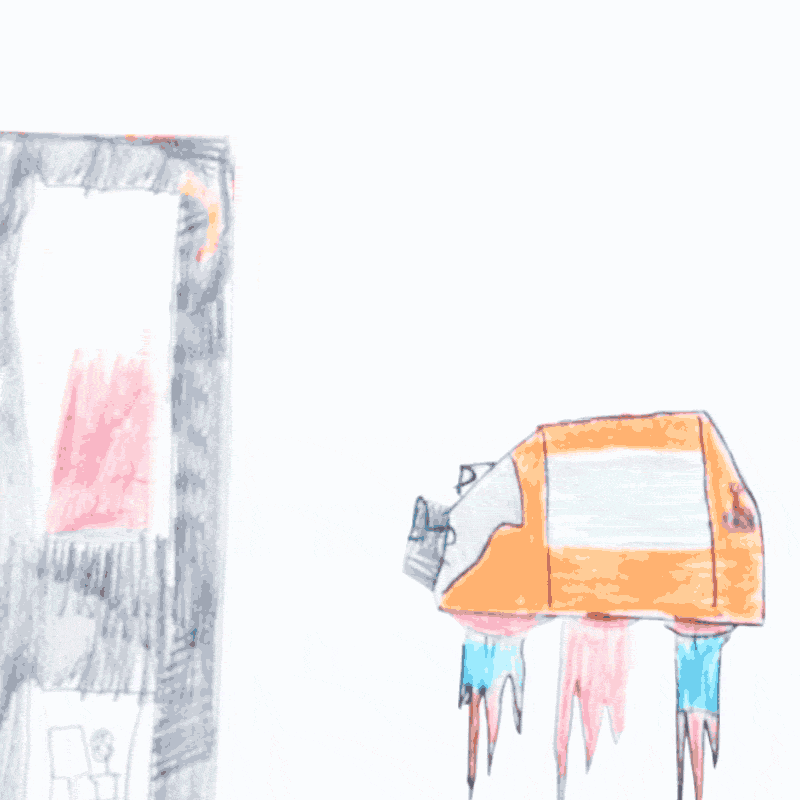 Electronics engineer met Lucas and his teacher over a video call and Andy talked through how they were making the drone at Teesside Hackspace. 
Andy worked on the drone with fellow maker Chris Corbett.
The Maker said...
I was attracted to this project as I have built drones before, but never mixed drones with fire. It is a great idea, the drone we built for the project was fully functional and we were able to demonstrate it by putting out a fire. Whilst a larger fire would require more water it would be relatively simple to scale up.
The Maker said...
The use of CAD was a great tool for the project, it meant we could be sure all the parts would fit together before we made it and meant assembly went smoothly.
The Maker said...
The use of 3D printing was a tremendous help for the project, 3D printing meant we could turn the computer drawing into a real functional part in just a few clicks. Although the Hackspace was closed for the pandemic, Chris has 3D printers at home so we were still able to produce the drone parts.
The Maker said...
Chris has made this short film to show how the Hydro Fire Hornet was brought to life.